The Country Raconteurs will tell you the history of their village through their own passion. They are storytellers, they are the living link between the visitors and the country.
Go to meet our Whisperers of local secrets!
Allemans-du-Dropt
Through this visit, discover the village's history, from its foundation to nowadays: the covered hall, the mill, the wash-house, the dovecote, the castle, the markets, the crops, the Dropt river and its navigation, the bridges.
Then enter the church Saint-Eutrope for a visit to its classified frescoes from XVᵉ century, the presentation of painting techniques, and the explanation of the different pictures.
Tour of the village and the frescoes all year long by appointment, in French or in English.
Single price: €4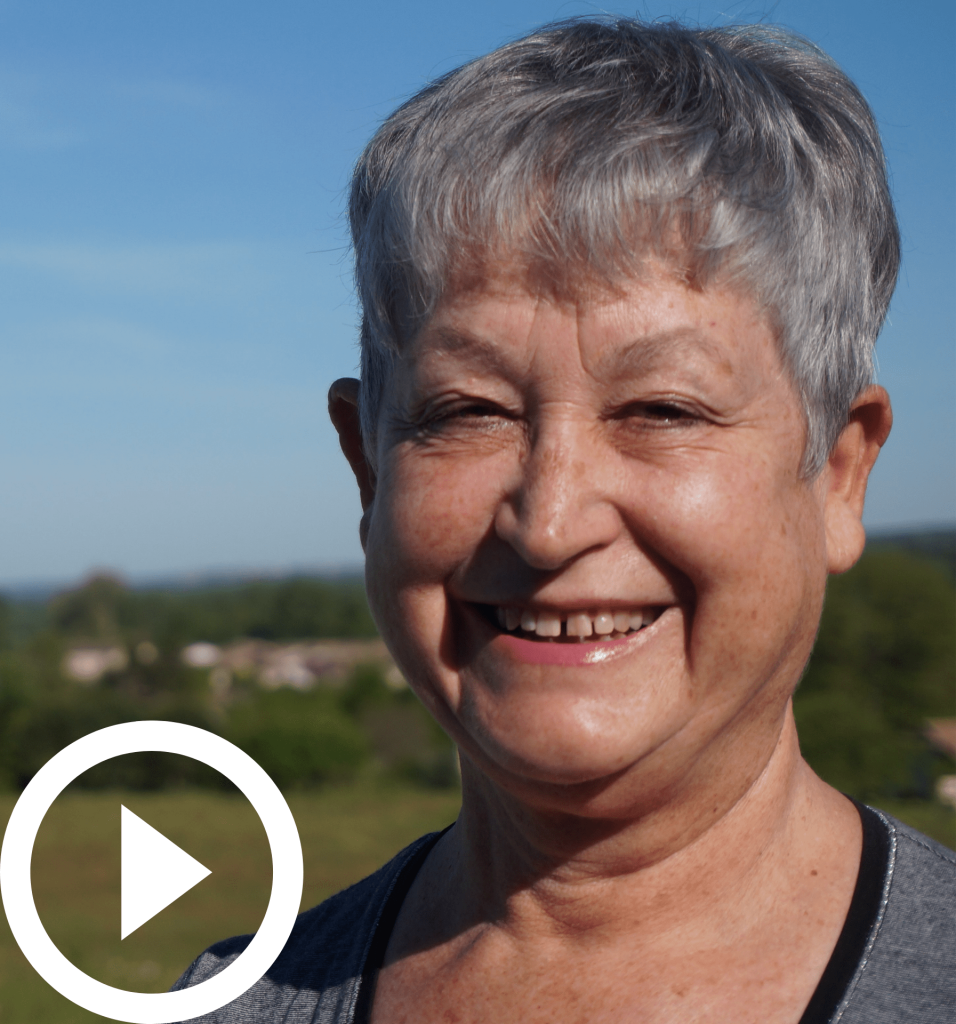 Françoise (tour in French) : 06 83 25 89 71 / lacordaires@gmail.com
Linda (tour in English) : 06 73 46 19 89 / newchapterlinda@outlook.com
Lauzun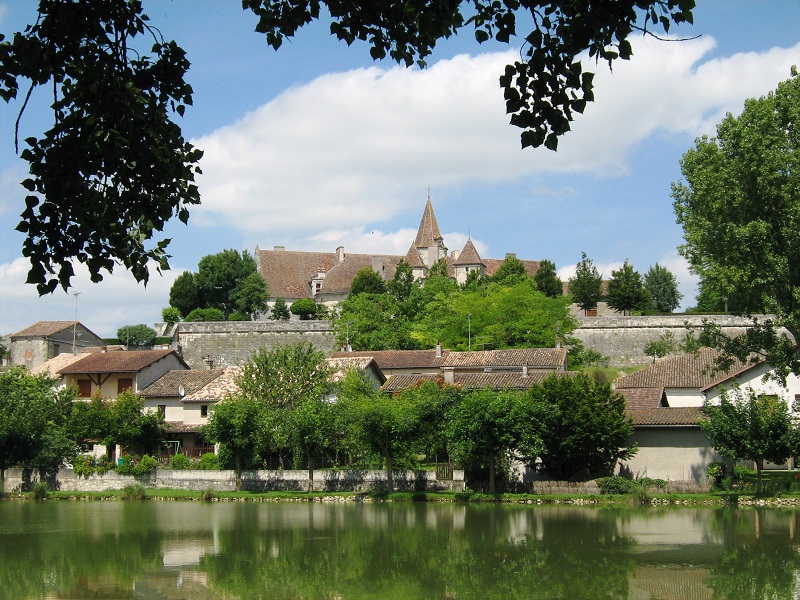 Follow the steps of the Duke of Lauzun and discover the hall, half-timbered houses, narrow alleyways from the Middle Ages, the ancient convent, the sundial of the square Boussion, the classified Historical Monument / Monuments Historiques whose the church Saint-Etienne with its sculptured pulpit and altarpiece and the Caryatids House from the beginning of XIXᵉ century.
Tour of the village all year long by appointment, in French.
Single price: €5
Monique : 06 16 25 11 95 / monique.morenas@orange.fr
Jean-Paul : 06 74 25 16 65 / trilles.jeanpaul@yahoo.fr
Discover also the Renaissance aisle of the castle of Lauzun, its two monumental chimneys, and its Roman votive altar!
To know more
The label "Country Raconteurs" – "Raconteurs de Pays"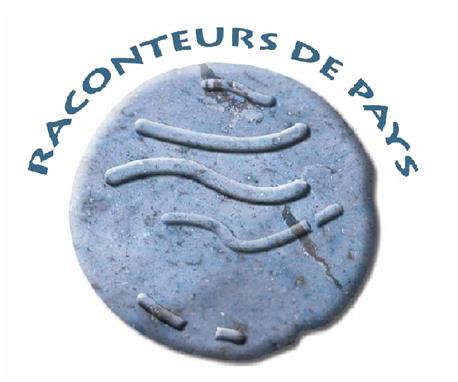 « …There are two ways to travel:
the one, which consists in going through hundreds of landscapes with the same look, and the one, which consists in looking at a landscape with a hundred different looks…».
A Country Raconteur is an inhabitant of the village, a passioned volunteer, who offers to discover his territory by getting off the beaten tracks.
Come to meet these storytellers and discover the Pays de Lauzun differently!